Welcome to our school website, we hope you find it useful and it has the information you need.
If you would like to find out more or would like to arrange a visit, please don't hesitate to contact the school office.
Mrs L White
Headteacher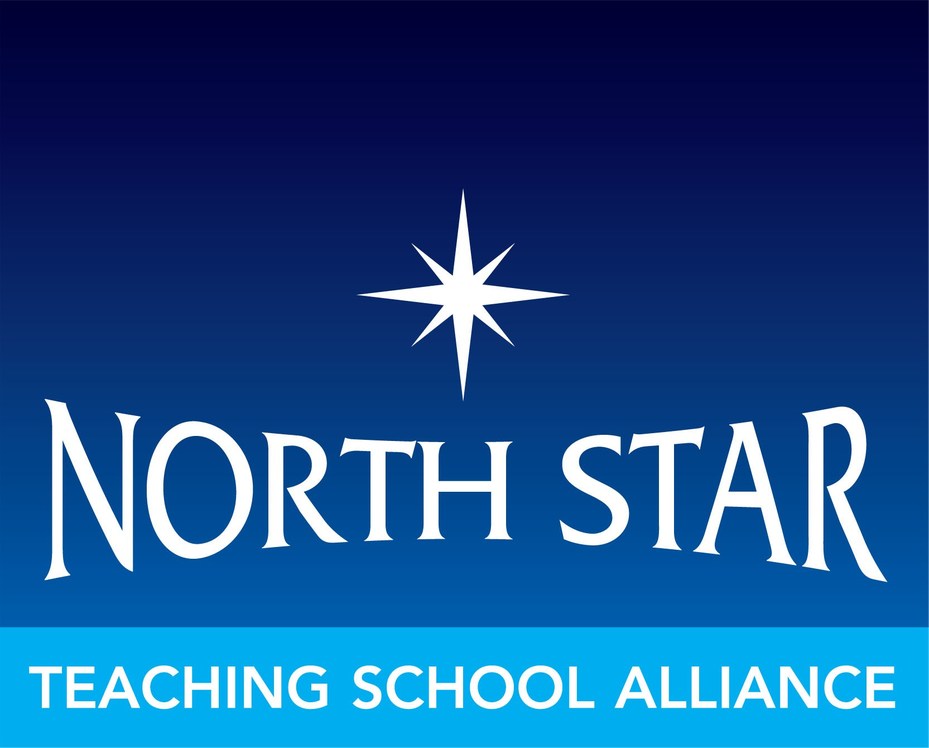 'We are very proud to be members of North Star and Polaris Teaching School Alliances. North Star and Polaris formed a unique partnership in 2016 to support school improvement across North Yorkshire and work with around 70 primary schools in the region. Our collective aim is to improve outcomes for all children through a self-sustaining, dynamic system of school improvement and support across North Yorkshire and beyond.'
'Train to be a Teacher in local schools'
Meadowside CP School, as part of North Star Teaching Alliance, is delighted to be working in partnership with Leeds Trinity University and Polaris TSA to offer early years and primary teacher-training places for 2017-18.
Find our more about the School Direct training here.